GOVERNMENT OF INDIA MINISTRY OF URBAN DEVELOPMENT RAJYA SABHA QUESTION NO 1246 ANSWERED ON 30.07.2015
Regional Plan 2021
Will the Minster of Urban Development be pleased to state:
(a) What action has been taken by the Board and Government to ensure that the development in the National Capital Region (NCR) is as per the published Regional Plan;
(b) whether the Board or Central Government found violation of Regional Plan and the NCR Planning Board Act, 1985 by the State and the Board; and
(c) whether the proposed Smart Cities in the National Capital Territory (NCT-Delhi) are as per the Regional Plan 2021 in force?
Answer
THE MINISTER OF STATE IN THE MINISTRY OF URBAN DEVELOPMENT SHRI BABUL SUPRIYO)
(a) National Capital Region Planning Board (NCRPB) has informed that the implementation of the broad policies and proposals of the Regional Plan are to be ensured by the participating States as per the respective Sub-Regional Plans (SRPs) which are required to be in conformity with the Regional Plan (RP). Further, National Capital Region (NCR)Planning & Monitoring Cells were created in all the NCR participating States, which are under the administrative control of the respective State Governments, for monitoring of implementation of Regional Plan, among other tasks. The NCR Planning & Monitoring Cells have also been assigned the specific task to bring to the notice of the Board any case of violation of the Regional Plan.
(b) No, Sir. There is no provision in the NCRPB Act, 1985 for NCRPB to approve the Master Plans/ Development Plans of the settlements.
---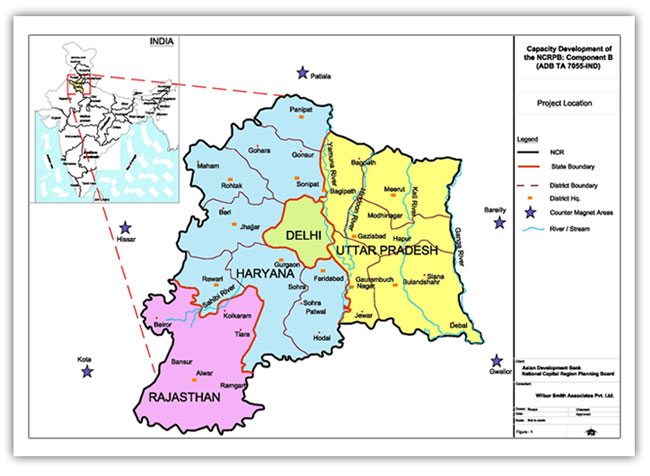 ---